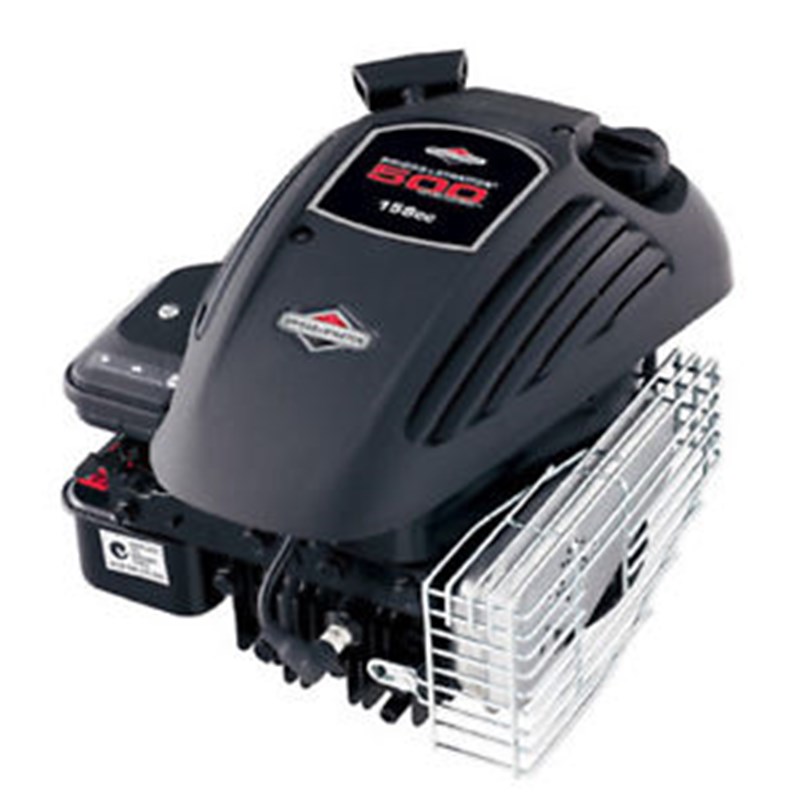 Briggs & Stratton Engine 500 Series 10T5020140H1YY7001
Product Code: 40409
Pack quantity : 1
Clearance only 1 left

10T5020140H1YY7001

500 Series Engine Air Bane Gov 3000 RPM

Engine Fuel Gasoline Configuration Vertical Cylinders One SKU 10T502-0140-H1 Top No Load Speed SET ENG NO-LOAD SPEED TO 3000 +/-100 RPM Oil Capacity 20 fl. oz. Air Cleaner AIR CLEANER, OIL FOAM Air Cleaner Cover AIR CLNR COV COL 290 - SATIN BLACK Bearings BEARINGS, PLAIN PTO Blower Housing FINGER GRD, MOLDED-290 SATIN BLACK INST Bore Type Koolbore Bore Size 2.56

Engine cc:              158cc

Fuel Tank:             0.9L

Crankshaft Dia :     22.2mm

Crankshaft Length: 80mm

 

 ******** PLEASE NOTE*********** All the correct measurement and applications should be checked before purchase as we are unable to return engines incorrectly ordered.